We use science to shine
light

on truth

Aperture is a best-in-class forensic engineering firm providing full-service expert analysis across eight unique service lines.
Scroll
The power of our collective is unmatched,
And we are a force beyond compare. Powered by our people and our Partners, we amplify our effectiveness and our impact wherever you need it. We provide accurate, truthful and impactful analysis in every field in which we operate. We seek solutions through science, prove with precision and operate with uncompromised integrity.
We are at the forefront of forensics and engineering.
About Us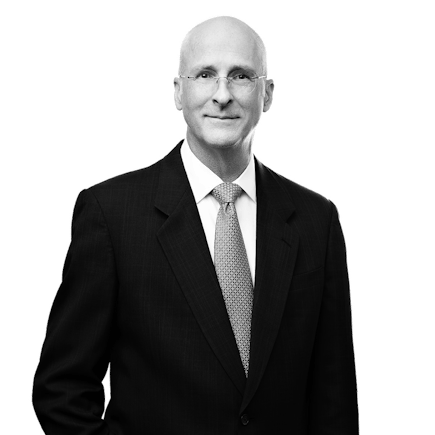 The Aperture team is undertaking an extraordinary journey, the likes of which have not been seen in our industry. By partnering and collaborating with the best experts in the industry, we give meaning to our collective vision of "using science to shine the light on the truth, improving the world one person at a time". While I may have the title of CEO, the real magic of creating more value for our clients comes from the continuous learning environment instilled within Aperture. Not a day goes by that I am not learning something new about my partners, our team, our clients, and the industry. For that, I am grateful and humbled to be part of such a great collection of world-class individuals and to be given the ongoing opportunity of serving our clients.
Robert Joyce