Our Careers
Explore our open positions below. Don't see a position that you are interested in? Email your resume to careers@aperturellc.com.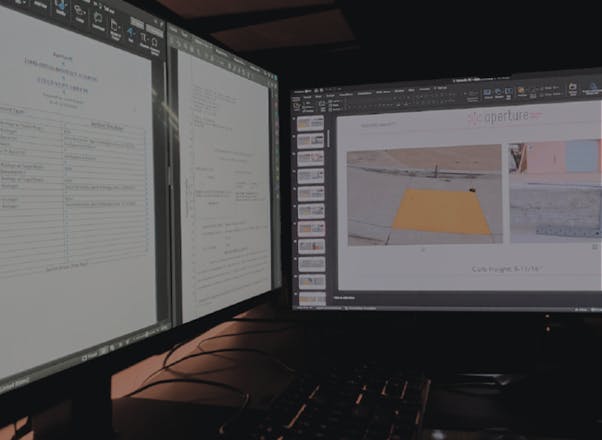 04.20.22
Case Analyst
Aperture is currently seeking a Case Analyst for our Ceader Park, TX office. Candidates should feel comfortable working in a fast-paced and collaborative consulting environment, which requires a high degree of self-motivation, professionalism, organization, responsiveness, and resilience.
Texas
Apply Now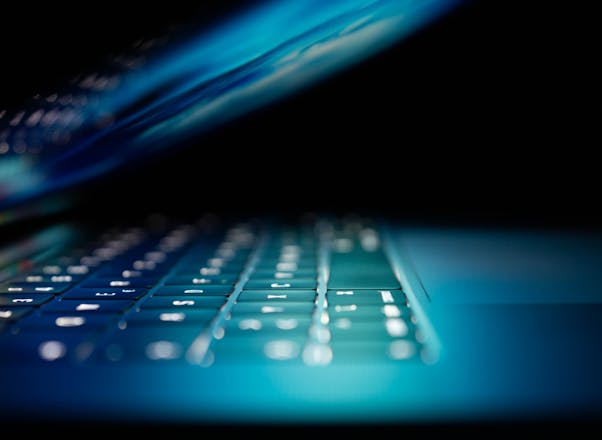 04.25.22
Receivables Clerk
As a Receivables Clerk with Aperture, you will be responsible for communicating with clients to collect on outstanding balances, assist with account concerns, and perform regular analysis.
Texas
Apply Now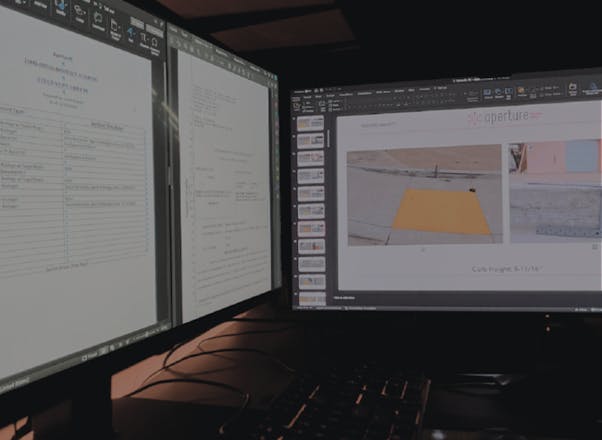 04.28.22
Case Intake Specialist
As a Case Intake Specialist with Aperture, you will be responsible for receiving new case calls, processing documents and data entry into CLIO. The Intake Specialist will need to maintain good relations with all clients and preform conflict checks across multiple organizations. A critical eye for detail is a must and CLIO experience is preferred with the ability to work in a fast-paced environment.
Texas
Apply Now